Domenica sarà la festa della Mamma :) per questo motivo in questi giorni tutte le case di
moda stanno sponsorizzando i loro prodotti e ci stanno facendo sognare con delle
proposte da sballo!! :D
Qui sotto ho fatto una selezione per darvi qualche spunto ;) anche se secondo me
una bella seduta dal parrucchiere, un oggetto od un bigliettino hand made sono
sempre le soluzioni migliori! ;)
Oppure regalatele una seduta di shopping con me ;) !!!
Sunday will be the Mother's day :) for this reason in these days all the maisons are
promoting their products and let us dreaming with super fantastic proposals!! :D
Here below I did a selection to help you to choose the right gift!Come on give a look!
also if in my opinion an appointment to the hairdresser, an handmade gift or
a your note will be the best one! ;)
At least you can decide to give her an appointement to shop with me ;) !!!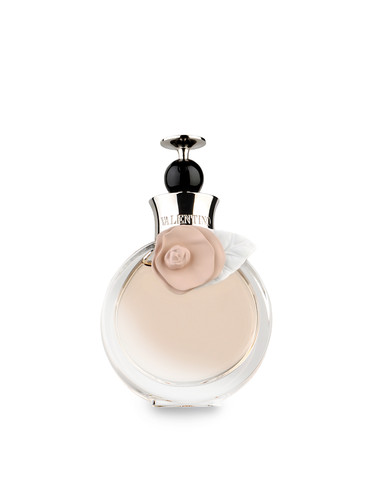 Valentina by Valentino 54 euro
Proposal By Fendi
Cuir Leather By Gucci 1350 $
Modal/Cachemire Scarf By Etro 350 euro
Multi Stone Butterfly Brooch By Oscar de la Renta for 250$
Interflora 's proposal for 117 euro
composed By Relax pack - nice flowers :)