Oggi tratto un argomento scottante e che credo interessi un po' tutte le donne in questo periodo.
Infatti con l'inizio della bella stagione si accende
il desiderio di apparire al top della forma
! ;)
Si sprecano i buoni propositi: diete a base di frutti sconosciuti, fioretti, creme magiche ed iscrizioni
in palestra dell'ultimo minuto!
Per questo vi volevo segnalare una lista di pants, che care amiche, accorreranno in nostro aiuto! :)
Infatti diverse griffe ormai hanno creato prodotti a supporto di un effetto
" push-up naturale"
,
che ci possono aiutare a raggiungere
il nostro ideale di immagine
.
Ecco qui sotto qualche modello, per scoprire insieme quello che ci piace di più e che può fare
maggiormente al caso nostro :)))
***********
Today I'll talk you about a TOPIC that maybe could be interesting for a lot of women in this period.
Infact with the beginning of the summer season
everyone desires to feel and to look at top
!! ;)
Good intentions will be useless: diets based on unknown fruits, sacrificies, magic creams
and registrations at gym on last minute available!
For this reason I would highlight you a list of pants, these will rush to help us in this occasion! :)
Infact several brands planned products to help us with this
" natural push-up effect".
These pants can help us to achieve
our ideal conception.
Here below some pics, to discover together the model we like more or suit us better :)))
with silicon parts to re-shape the body
with anatomical cups in two pockets to place on bum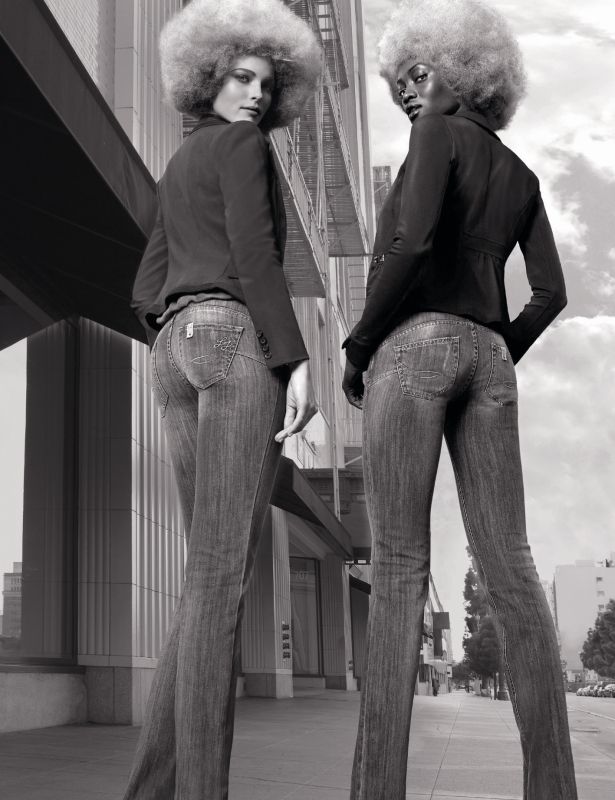 with pinces that give a particular nice shape at back
U.C. of Benetton - Pin Up
with stretch, heart shaped cut at back with pinces
Levi' s - Curve ID
Demi, Bold, Slight: three different push up items for everyone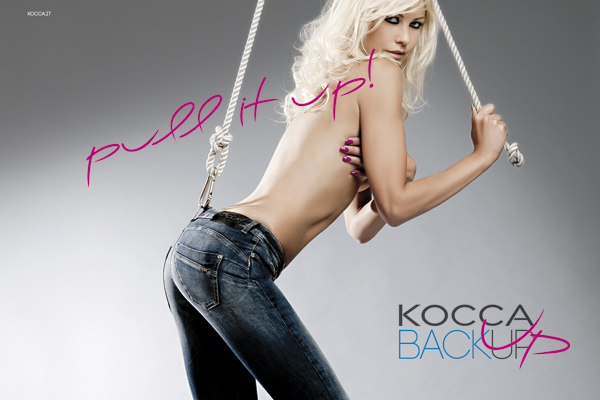 Kocca - Backup
with skinny fit that help to give bottom up effect
with sharped pocket shapes and special cuts
contains silhouette and waistband as a second skin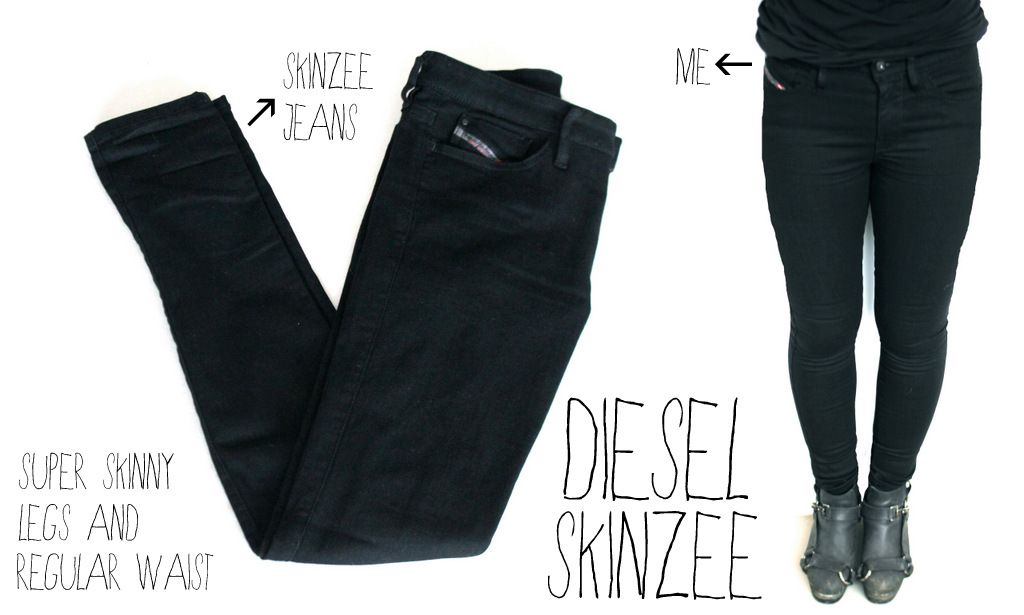 created with different fabrics to be adapted to body