Oggi vi scrivo perchè credo che ognuno di noi meriti di trovare la sua dolce metà...
Io, la mia dolce metà l'ho già trovata,.. dopo solo pochi giorni dall'inizio
dei saldi, sul sito Yoox, che già sconta moltissimi prodotti al 50%,
fino al 60%....!!! *-*
- 50% off!! : Did you already find your other half ??! <3
I think everyone needs to find the other half....After only few days from
when sales began on Yoox website I just found mine!!!
Yoox has already a lots of products at 50% off, up to 60%...!! *-*
** Cardigan: MICHAEL MICHAEL KORS 94€ ---> on sale 45€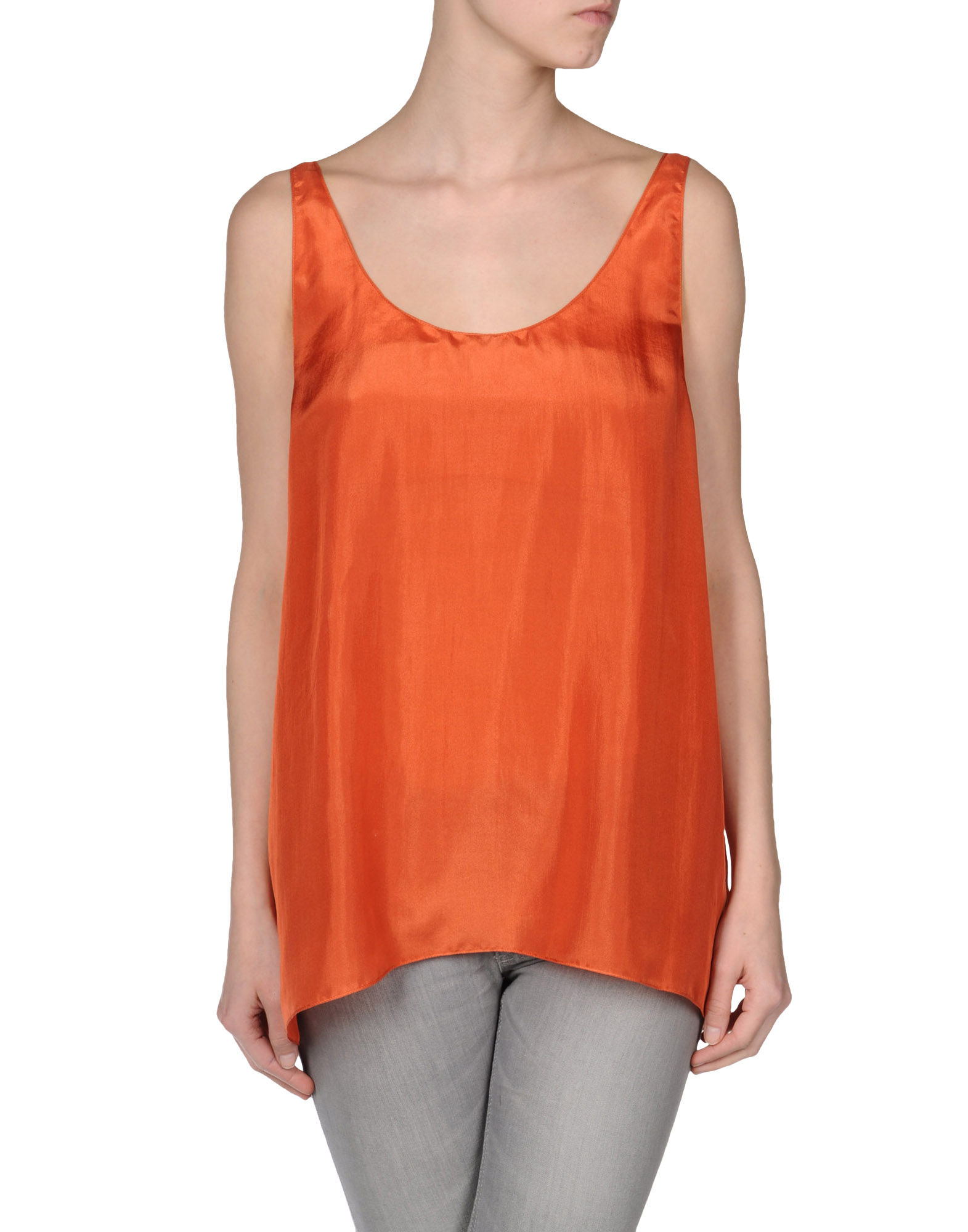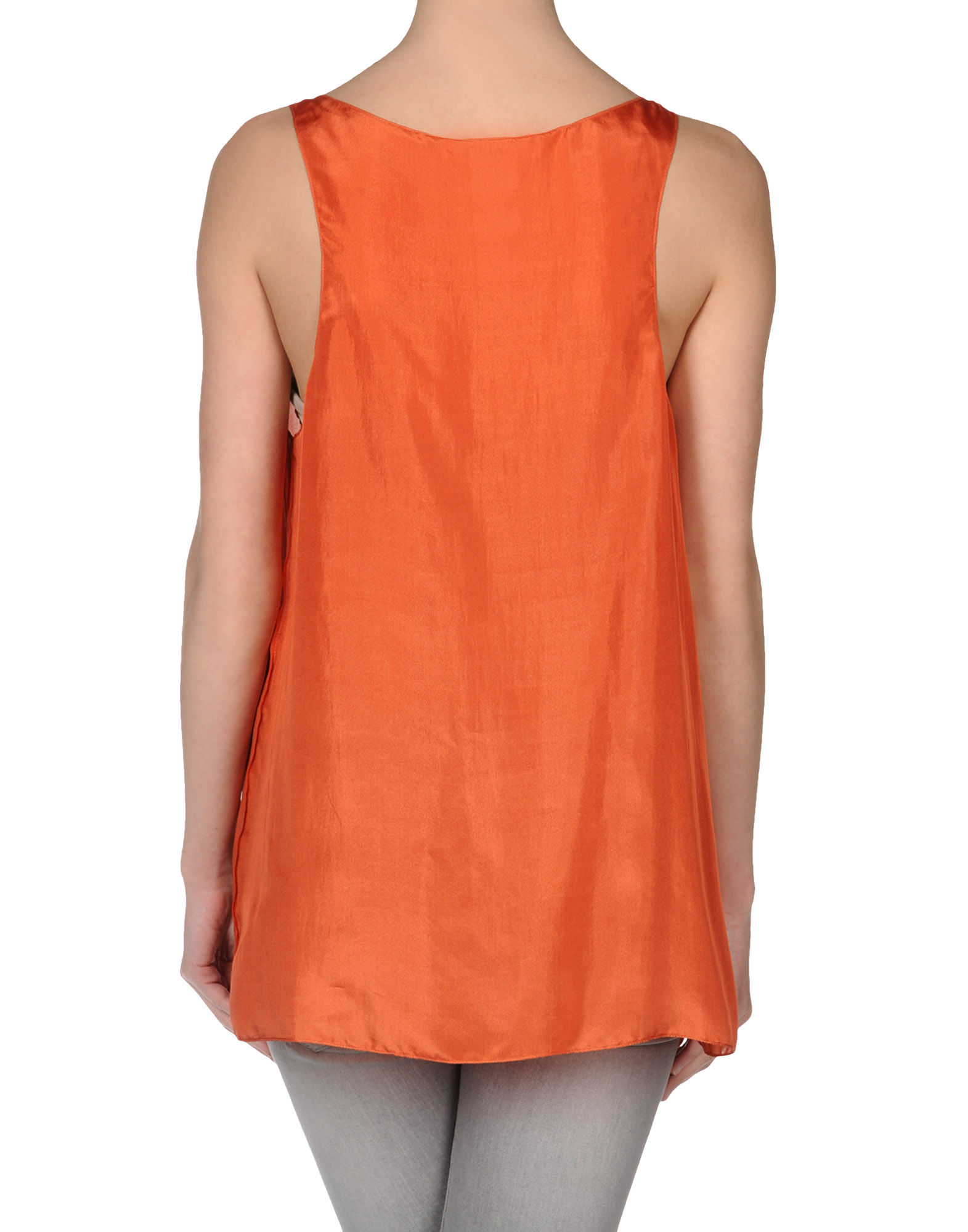 ** Top: CHLOE' 215€ ---> on sale 89€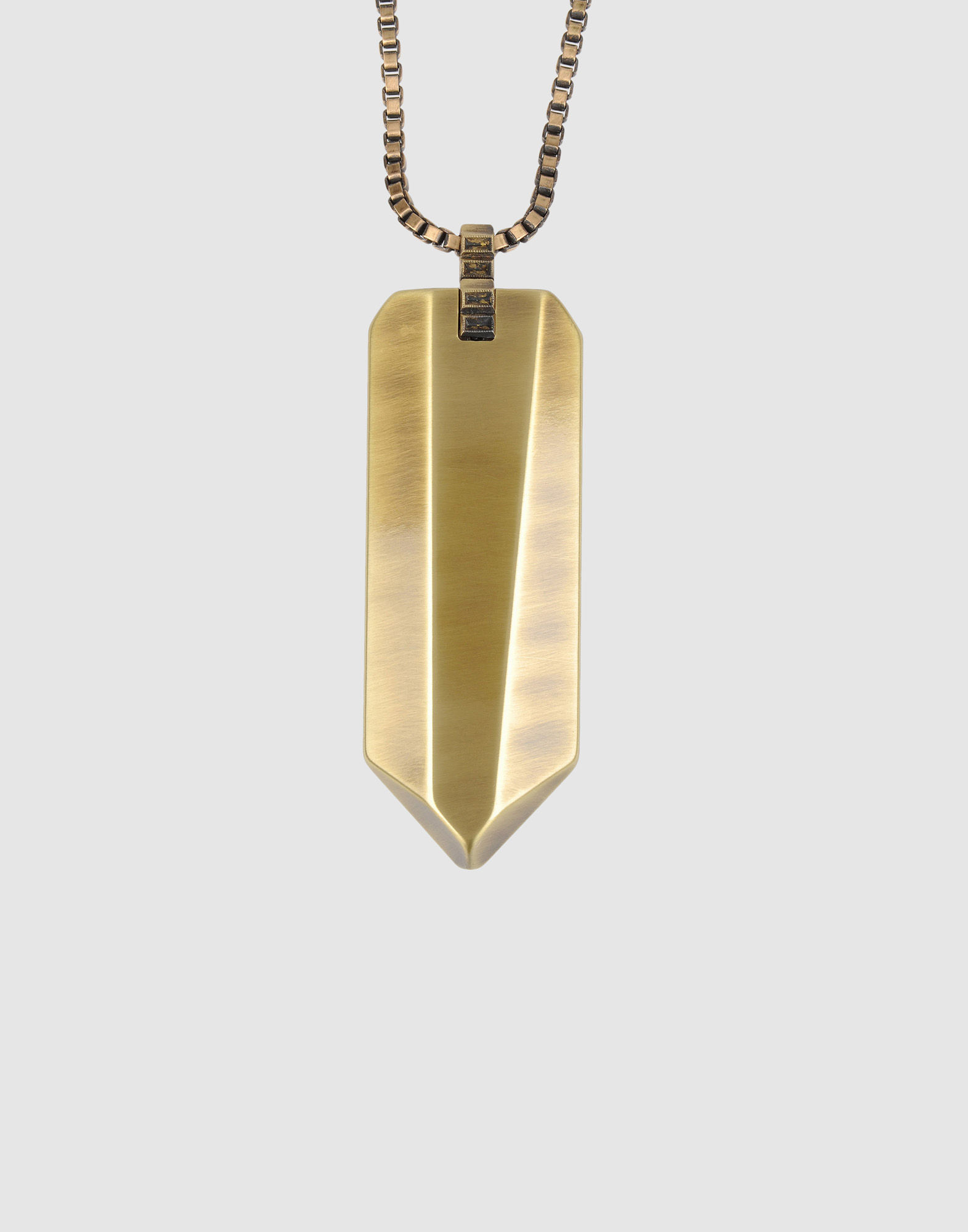 ** Necklace: EMILIO PUCCI 178€ ---> on sale 125€
** Trousers: ROBERTO CAVALLI 244€ ---> on sale 98€
**Leather Bag:
ROBERTO CAVALLI 750
€ ---> on sale 385€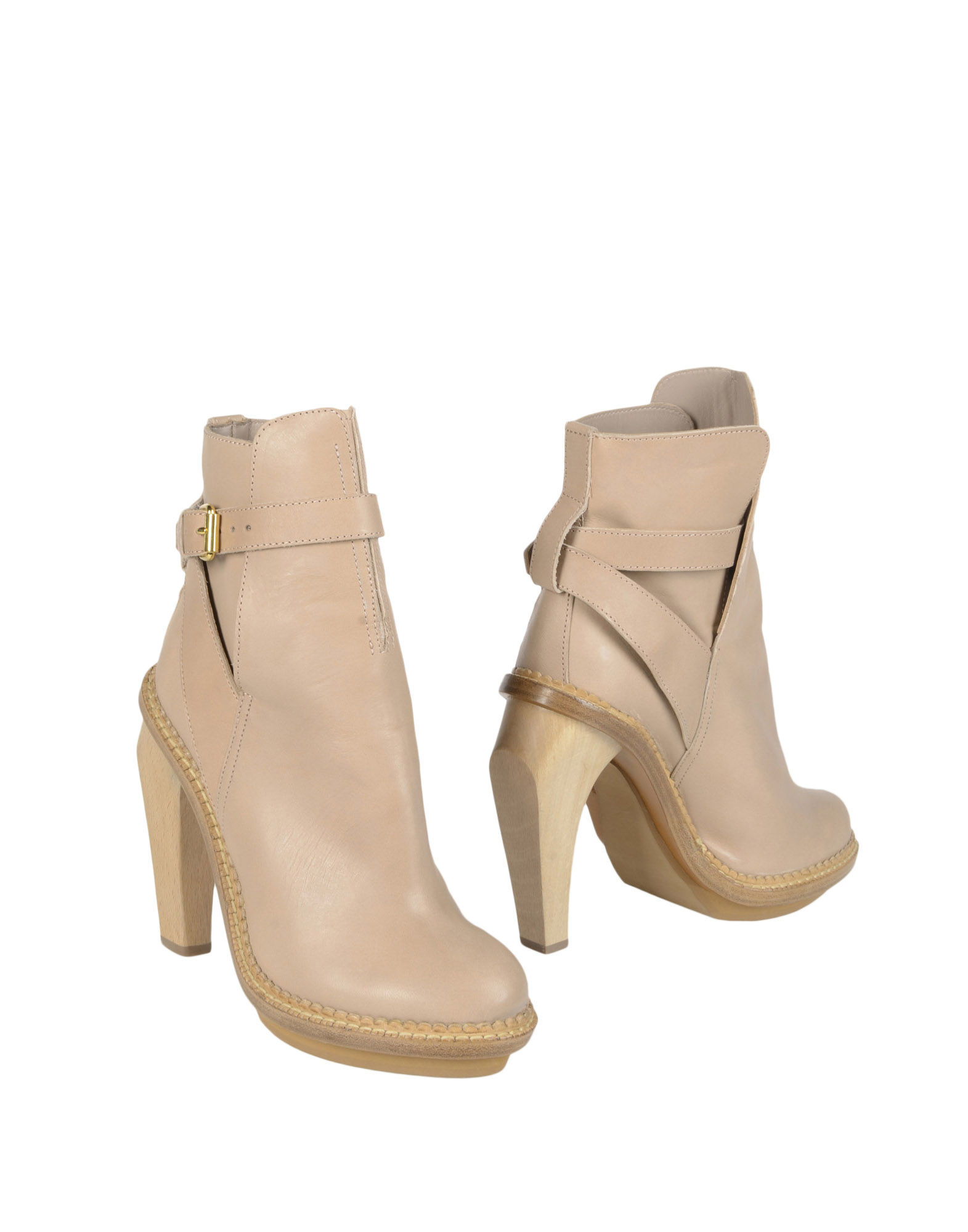 **Ankle boots:
CACHAREL 250
€ ---> on sale 109€